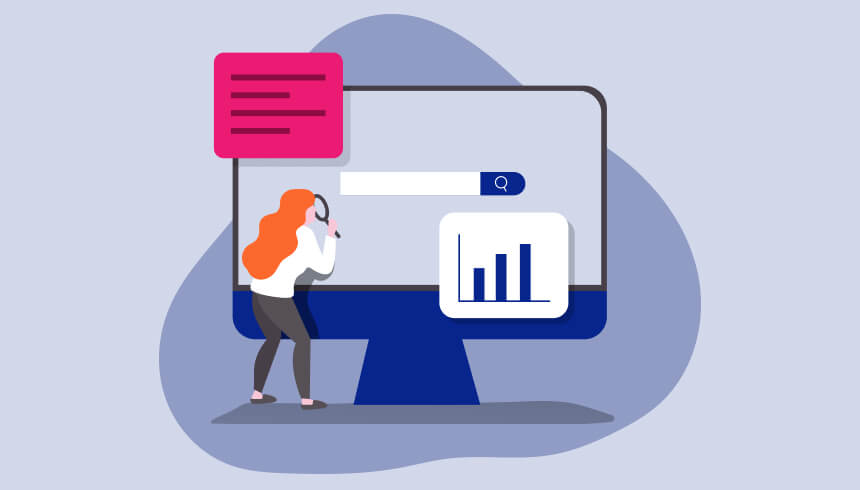 Sometimes an autobiography essay is harder to prepare than an essay on a general topic. Though this paper is not common, it may have a significant impact on your future in terms of work or education. If it is your first try to write an autobiography essay, then keep reading this guide to get a good result.
Autobiography Essay: Explanation
Commonly, this type of essay aims to tell the readers about your experience, life, and other personal information. Most people find writing quite challenging because of the "self-focused" nature. Here are a few must-to-know things about autobiography essay:
It is often an important part of applications for colleges, universities, jobs, scholarships, etc.
Actually, an autobiography essay is similar to a personal statement as it aims to tell the readers who you are, what features of character you have, as well as your personal experience.
This paper provides extra details that you usually can't add to the CV, resume, or application.
As you can see now, an autobiography essay is your chance to introduce yourself and stand out in the crowd.
Steps to Write Autobiography Essay
How do I write an autobiography about myself? In most cases, you are going to get a task like this: "Share an experience that has shaped your personality". Even if it doesn't sound too complicated at first glance, you should keep an eye on a few important things that will help you make an essay really powerful and catchy. The following steps will help you organize everything properly:
Planning
It doesn't matter whether you are about writing an autobiography essay for obtaining the desired job position or a scholarship; planning is what you should start with. You should set the purpose, select the topic, and make the first draft before going into details:
The overall success of your essay depends on a particular issue that you place in the center of the paper. Recall some significant story from your life that demonstrates your personality well and the way that you became who you are now. As a result, you will easily focus on the right things and avoid possible distractions.
Consider things that the target readers expect to see in the paper. This way, you can generate great ideas for your autobiography essay. It is recommended to apply various techniques like listing, freewriting, etc.
At last, an outline creation comes. It would be great if you can make it detailed enough. This way, you will write the paper quicker and forget nothing.
Writing
It is high time to start writing the first draft using the outline that you have prepared before. How do I write an essay about myself? The best way to succeed is to jump into the story. Use some great hook that will grab the readers' attention with the first word. What is next? There is an answer:
Use the first-person narration;
Choose relevant details to create a catchy background;
Avoid placing the quote at the essay beginning until it is not very important for the plot.
Ensure the transition from the beginning to the main story is smooth enough.
Do not confuse the readers. If you set the background and mentioned the main idea, then keep talking about it without any distractions.
Finish with a memorable ending. Mention why this particular story is so important for you; emphasize the lesson that you have received.   
Proofreading
Once your autobiography essay is ready, it is high time to revise it and make sure that it has no mistakes or weak points. Here what you are recommended to do:
Check punctuation and grammar; if you have some doubts, then feel free to use different tools, or consult a dictionary.
Make sure that the structure is right and clear.
Ensure that your essay has enough vivid details to look alive and interesting for the target audience.
Take advantage of interesting techniques (flashbacks, non-chronological order, etc.).
Be who you are, and do not pretend to be better than you are actually.
Final Thoughts
Even if an autobiography essay seems to be an easy paper to write, you should not underestimate the process. Take these three mentioned above steps, practice, and follow effective tips. Do not forget to include a classification. How do you write classification? Decide what things you want to include and what criteria to use. Look at examples of an autobiography essay to catch the overall idea of arranging thoughts and discover a proper tone. Finally, ask somebody to look at your paper to check whether it has chances to appeal to a target audience.